Retail Design for Better Browsing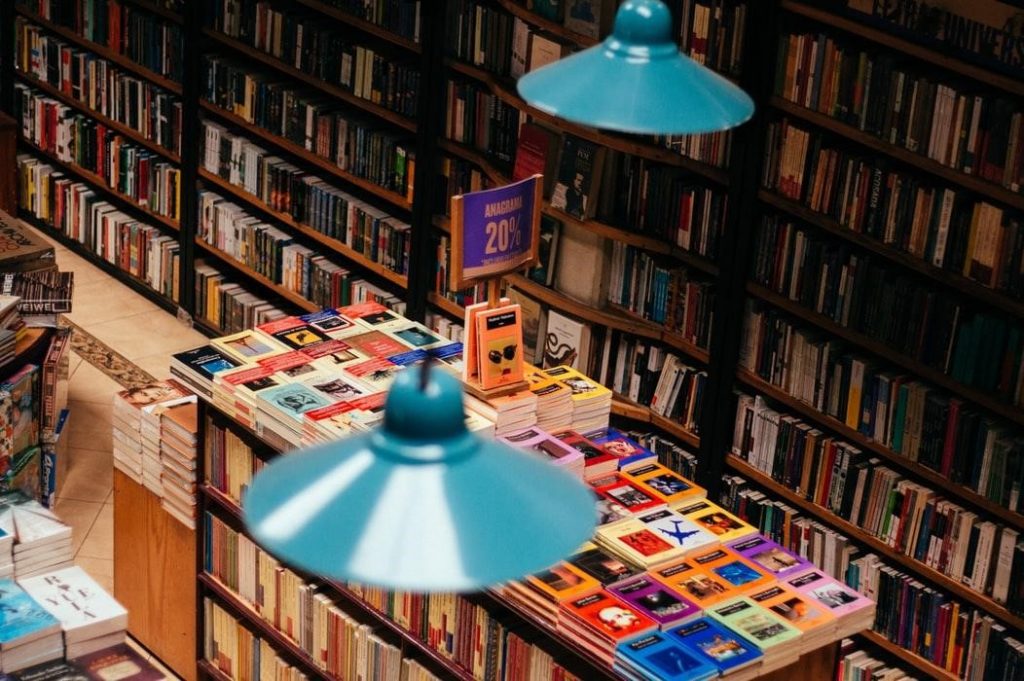 Within retail, there has been a long history of store design development. Shop owners within various sectors have worked to arrange and optimise their store design, looking to allow for the maximum customer satisfaction as well as profitability. Certain stores, often those with distinct merchandise or specific customer base, have branched off into specific layout trends that fall into a handful of categories. There are many names you may hear when describing these designs, such as grid, free-flow and racetrack, and there many pros and cons to each one.
As an example, supermarkets almost always arrange their stories with uniform, wide aisles. Gondolas will make up the central aisles and shelving, such as slatwall panels, will display items around the outside. This layout allows for a healthy traffic flow, even during busier periods, while offering their stock in regimented and easily-identifiable areas.
This design is hugely successful for a highly optimised shopping experience. However, for other retailers, this wouldn't work. Ikea is now well-known for its looping store, or racetrack design, where it forces customers to explore regardless of their shopping needs. Such a design has two major benefits. Notably, it exposures a customer to far more merchandise than allowing them to shop without direction. Secondly, it also allows customers to experience stock in a unique way, encouraging them to admire shelving or displays from all angles and with different perspectives.
When considering your own store, it is important to consider your stock and customer. This relationship will dictate your stores design. Some stores will benefit from a more individualistic, or free-flow, design approach. Modular shelving, bespoke furniture, and handmade counters, can be arranged to complement displays and trending merchandise, creating a memorable shopping experience. For shops that stock lifestyle or clothing items, this can benefit a brand, especially since customers are not usually shopping with the efficiency of their supermarket approach.
Within this architecture of shop layout design, there are also smaller aspects that often arise from space restrictions or traffic flow. For example, some stores will have a small decompression zone by their entrance or exit. Often, this is for wide-fronted, high-traffic stores, as it allows customers entering to collect themselves, make way for those leaving, and find the direction of the stock they want.
Small stores or those with seasonal, changing merchandise, will often choose adjustable or modular furniture and shelving. This can be incredibly useful to adapt a store's layout to different amounts of customer traffic during busier seasons. It can also allow for easily changed displays, which is useful for those wishing to model new fashion items or keep regular customers returning to discover new trends.
When it comes to considering your store layout, we recommend making a call to a member of our team. At Crown Display, we're happy to talk to you about each item in our catalogue, as well as how it might benefit your store's layout and design. Furthermore, we can even design and create a piece specifically for your retail concept. Call us on 0800 587 5880 or visit our website at www.crowndisplay.co.uk.