Chrome Frame Shallow Shelving Kit (twin pack)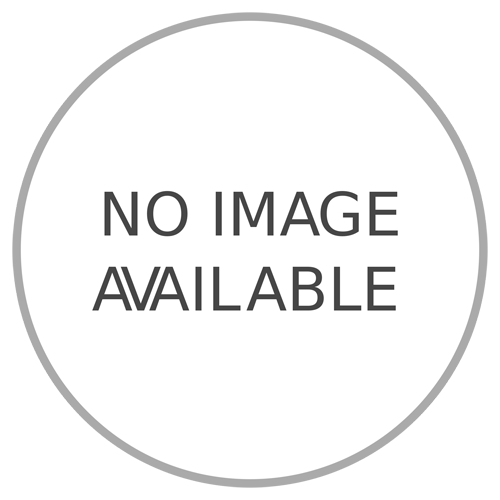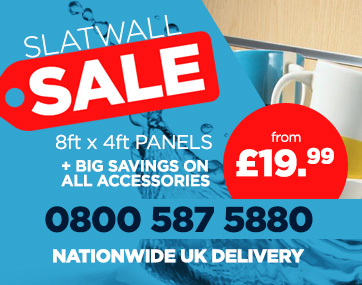 Chrome Frame Shallow Shelving Kit (twin pack)
DESCRIPTION
This chrome frame shallow shelving kit is a practical retail shelving solution which is also suited to the home environment. Elegant polished chrome uprights with pre-drilled holes to make wall mounting simple and easy. The evenly spaced twin slots allow complete versatility when positioning the strong, easy to clean 18mm thick timber shelves. This shallow kit has a choice of light grey or beech finished shelves, and also available in either 600mm or 1200mm widths. Additional accessories are also available to further expand this kit to meet the needs of almost any home or shop owner.
Pack of two complete kits.
COMPONENTS & TECHNICAL INFORMATION
2 x 1000mm high polished chrome twin slot uprights per kit
3 x 200mm deep x 18mm thick timber shelves per kit
3 x pairs of polished chrome brackets per kit
shelves available in light grey or beech finish
600mm wide or 1200mm wide
price shown is for a pack of 2 kits
Additional shelves or components are available to purchase separately, please contact us for further information.
DELIVERY
This item is flat packed for self assembly and available for Next Day Delivery.
Please note that image shown is for illustrative purposes only