Easyfit Battens (Pack of 6 pairs)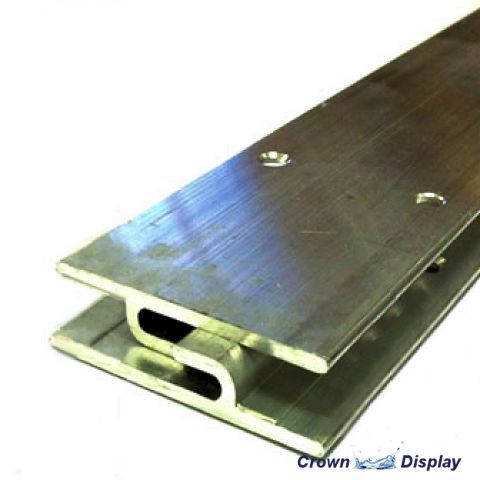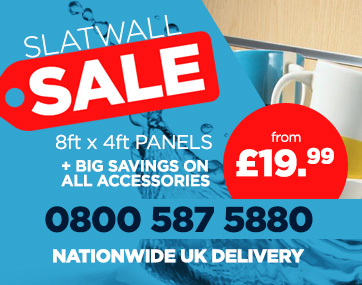 Easyfit Battens (Pack of 6 pairs)
Crown Display wall battens are the answer to many joinery or home owners problems. A practical retail or home solution to hanging both heavy or light items to a wall effectively and quickly. From slatwall panels in shops to Garage walls for hanging tools these multi use hidden wall battens projects less than 1cm from any wall so are discreet but highly practical. Can be used with both solid or partition walls.
Introdusing our Easy fit Wall Battens; a simple, easy and time saving way to hang slatwall panels or for Home or Garage walls.
All come pre-drilled and simply lock together.
A pair includes one batten for the wall and one for the panel
Available in 1000mm, 1200mm and 2400m lengths
Projects only 9.4mm when attached from Wall
Price Shown is for 6 Pairs
Free delivery if ordered with Slatwall panels