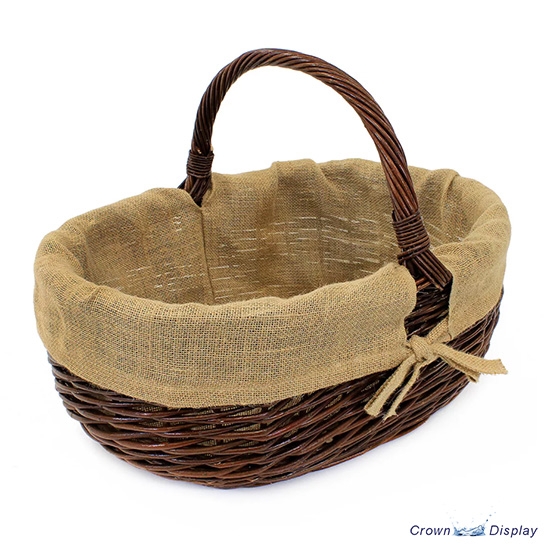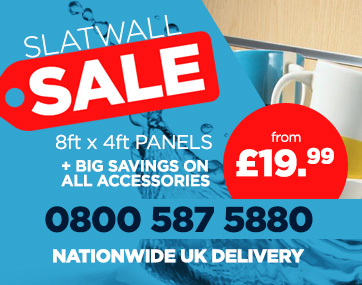 DESCRIPTION
Trugs are an inventive way to showcase your merchandise in your rural, country style setting. This large display trug is manufactured from sustainable material and hessian lined with side ties to keep it securely in place. Its heavier weight of 2k will assist in ensure it is not easily knocked or displaced.
TECHNICAL INFORMATION
600mm long x 430mm wide x 230mm high
Weight - 2kg
DELIVERY
This item is available for delivery in 2 to 3 working days.