Love Sale Paper Carrier Bag (pack of 50)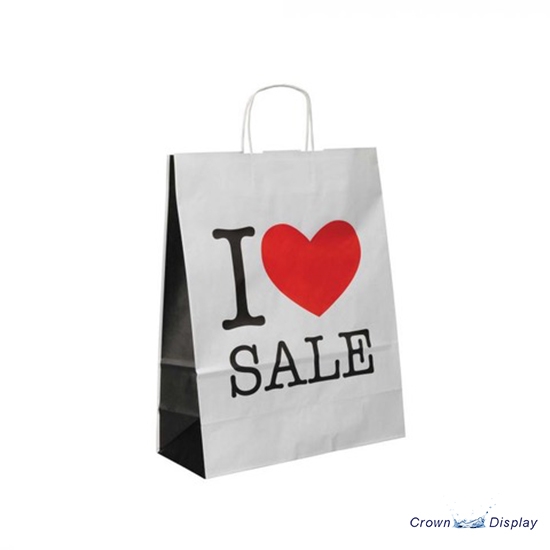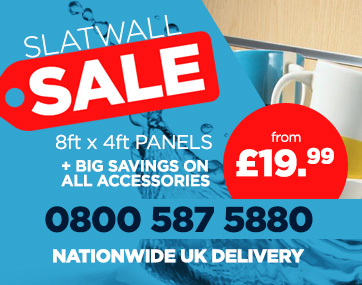 Love Sale Paper Carrier Bag (pack of 50)
DESCRIPTION
Who doesn't love a good sale. Well here you can offer these sturdy paper carrier bags from Kraft paper with this message.
TECHNICAL INFORMATION
SIZES AVAILABLE
Small: 240mm x 310mm
Medium: 350mm x 440mm
Large: 460mm x 500mm
​​DELIVERY
This item is available for delivery in 2 to 3 working days.