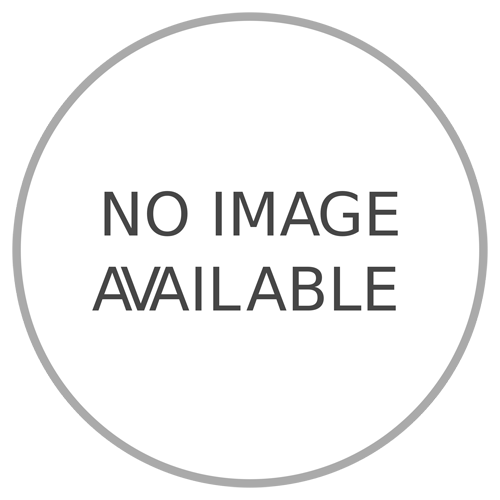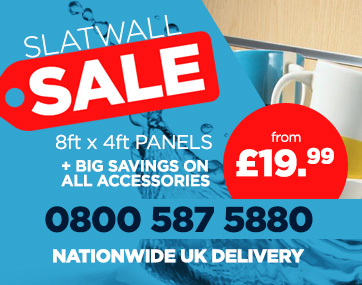 DESCRIPTION
Crown Quickspan shelving is an industrial style designed to take bulkier and heavier products making it the ideal shop shelving solution for your stockroom and warehouse. With an easy 'bolt free' installation system, it is quick to assemble and is an attractive blue (ral 5010).
Quickspan shelving is constructed using a minimum of 2 frames and two beams per shelf. Shelves are supplied in either strong 18mm thick chipboard or galvansied steel.
Frames are sold individually and are supplied with 2 floor fixings and 2 levelling shims.
COMPONENTS AND TECHNICAL INFORMATION
Overall height 2m.
A minimum of 2 frames are required.
One frame has the following components:
2 upright blue posts with silver cross supports
2 floor fixings
2 levelling shims for uneven floors
DELIVERY
This item is available for delivery in 3-5 working days.