With a reputation second to none in the retail industry and long established success in bringing our customers quality display furniture we now offer retail shelving on a hire basis, perfect for any venue, exhibition or short term event. We supply and deliver at short notice, can install and return to dismantle and remove hired goods around your event time frame. We have successfully supported a range of well known events and exhibitions.
A big thank you for all your input in supplying & fitting our Ironman triathlon event in Somerset recently. All went smoothly & everybody was very happy with outcome. We will be in touch for our next world event in Bolton. You can view our full testimonial here. Thanks again, Beth - Ironman World Triathlon Events.
Example of Retail Shelving Hire options:
Exhibition Market Stand hire - delivery, installation, dismantle and collect. Let us look after the shelving so that you can concentrate on other important aspects of your exhibition market stand.
Independent Event Hire - delivery and collection. You can, if you wish, take responsibility for the installation and dismantling of the shelving for your independant event whilst we look after the delivery and collection service, thereby reducing the cost.
Movie/Television Set Hire - Design, supply, install, dismantle, collect. Having worked with various production companies in the past, we have valuable knowledge and experience in the structure and design considerations which are unique to the movie and television industry. We will work with you to achieve your desired retail shelving set, supplying, installing, dismantling and removing within tight deadlines.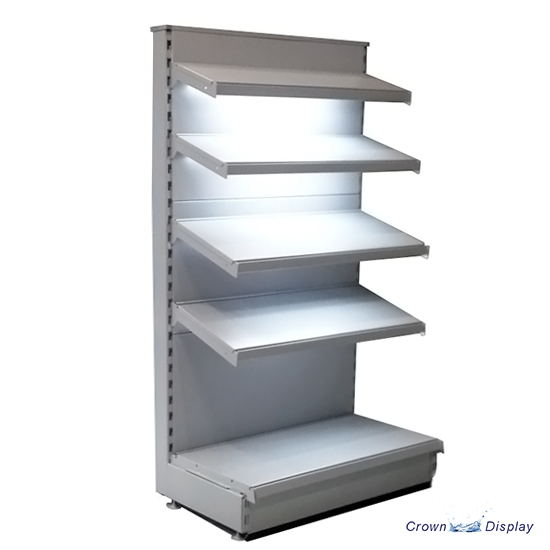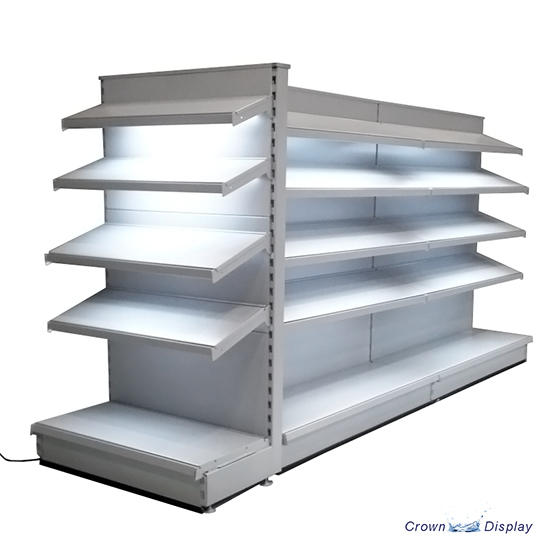 For more information, an informal chat or quotation, please contact us on sales@crowndisplay.co.uk
or call us free on 0800 587 5880.
Sorry, there are no products in this category.