SALE PRICE! Strong Adjustable Garment Hanging Rail (3152010)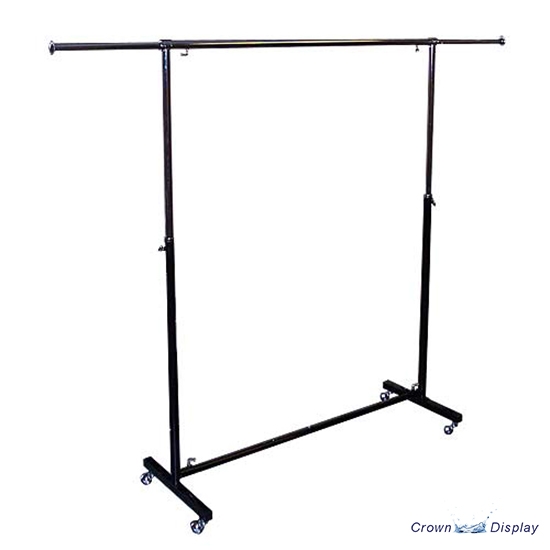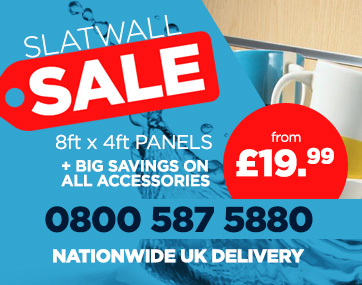 SALE PRICE! Strong Adjustable Garment Hanging Rail (3152010)
SALE - SPECIAL OFFER PRICE OF ONLY £24.75 PER RAIL
(was £28.13)
Available only while stocks last.
Strong Adjustable clothes rail with chrome top and black base
Adjustable in length from 4' (122cm) to 6'6" (200cm)
Adjustable in height from 4'4" (132cm) up to 6'8" (203cm)
Base feet size 17.5" (44cm)
Supplied with 35mm diameter spherical castors
Box size 4'(122cm) x 4"(10cm) x 5"(13cm)
Weight 7kg
Supplied in eight parts and is ready for quick and easy assembly
Ideal for home storage, car boot sales and retail use
Our flat packed strong clothing rail is the perfect way of displaying or storing a large variety of clothing. Made from heavy duty durable chrome plated and black epoxy coated steel, this clothes rail is exceptionally strong reliable and long lasting. Manufacturer rated to hold 100kg of clothing.