Chrome Sloping Arm for Rear Support Bar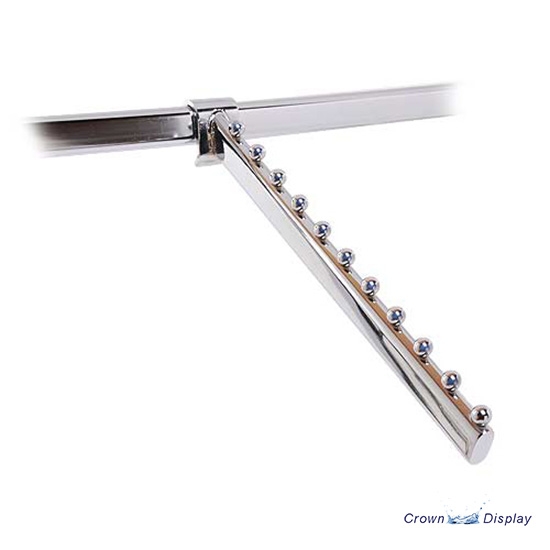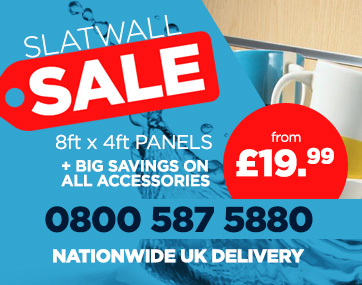 Chrome Sloping Arm for Rear Support Bar
DESCRIPTION
The strong chrome Sloping Arm for Rear Support Bar (420mm) fits simply and easily onto oval rear support bars for your retail shelving. For garments and other hanging merchandise the balls prevent slippage and will evenly space out your items of clothing.
COMPONENTS & TECHNICAL INFORMATION
420mm length
Suitable for oval rsb's
DELIVERY
This item is available for Next Day Delivery.
Please note that image shown is for illustrative purposes only