Create a Fantastic LED Window Display area.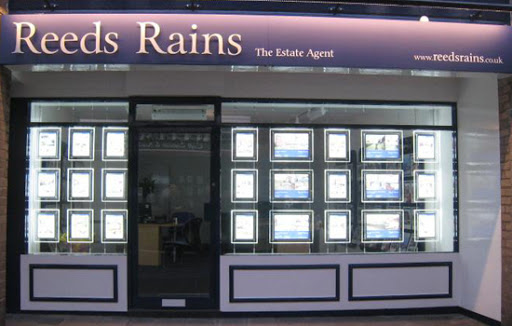 A Cable Kit includes 2 x 4 meter wires, 2 wire connectors and a 60W transformer. Each size display panel have there own wattage and should not exceed 60 watts per drop.
The graphics can be changed easily by simply slotting them in and out of the front and back pockets, there is no need for tools. The bevelled edges also have the appearance that they are glowing which will give your display the wow factor.
The standard frame colour is silver but if required these can be made in white or back. Please call our sales office if you wish to order these.

LED Light Panels are ideal for use in Estate Agents, Building Societies, Banks, Beauticians, Restaurants, High Street Retailers and offices.