Easyfit Fruit & Veg Unit
CALL TO ORDER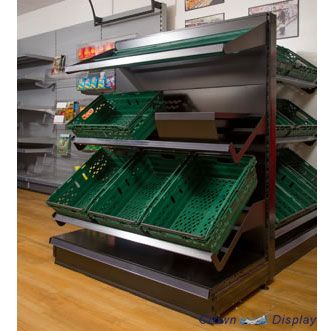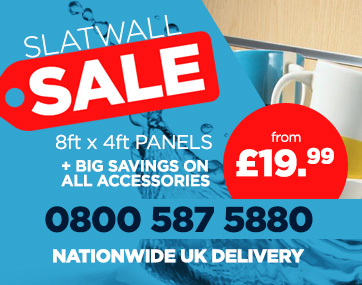 Easyfit Fruit & Veg Unit
CALL TO ORDER - 0800 587 5880
The Easy Fit Fruit & Vegetable unit is a hygenic and simple way to display your fresh produce. It is fully compatible with our standard shelving range and you can join more than one unit together to create a longer display.
Supplied complete with:
Sloping shelves
Fruit & Vegetable trays
Banana Hammocks
Size: 1.4m high x 1m wide.
Available in Jura and Silver finish