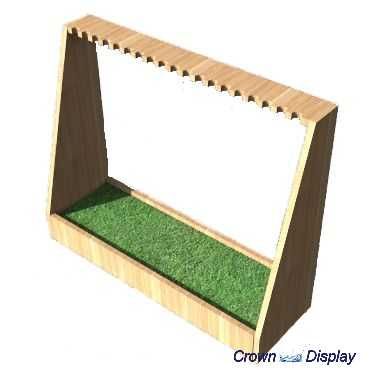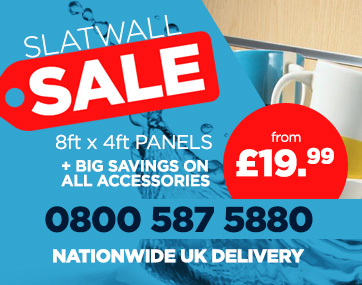 A popular Golf Putter Display Stand which has been designed to provide an accessible yet supportive and asthetically pleasing display to maximise the golfers choice of putter.
With an aritificial grass base, this Golf Putter Display Unit will hold 23 putters.
Available in Cream, Grey, White, Oak, Ash, Beech or Maple finish.
1000mm wide x 880mm high.