Oval Wicker Display Basket with handles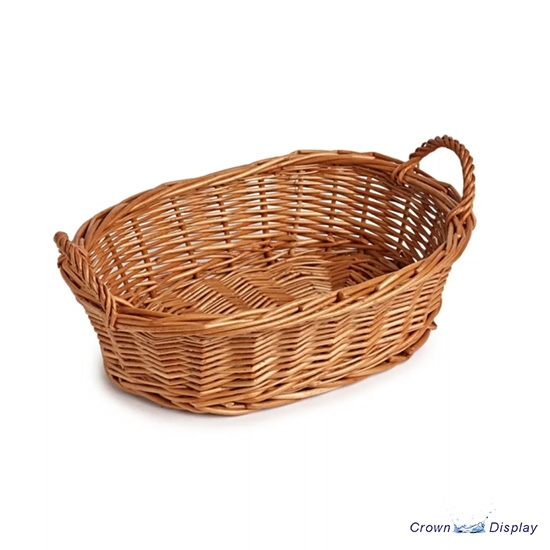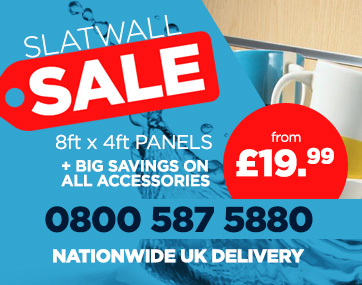 Oval Wicker Display Basket with handles
DESCRIPTION
Displaying food produce, or any other item, is made simple with this beautifully handmade oval wicker basket. It measures 300mm in length,100cm deep and 200mm wide. and has two handle so you can easily move it around without needing to re-organise the merchandise.
TECHNICAL INFORMATION
200mm wide
300mm long
100cm deep
plastic-free
sustainable material
DELIVERY
This item is available for delivery in 2 to 3 working days.