Rotating Countertop Wire Card Rack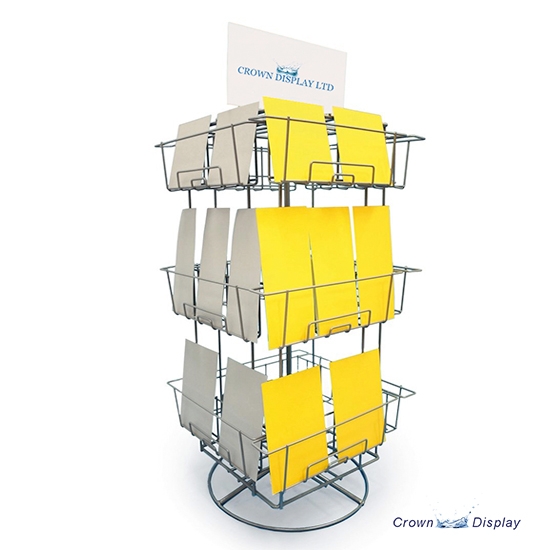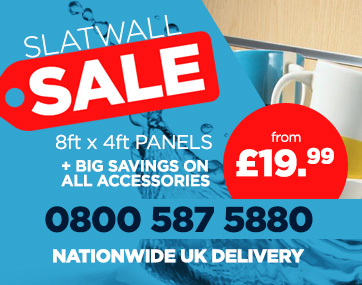 Rotating Countertop Wire Card Rack
DESCRIPTION
this rotating counter-top wire card rack has 12 adjustable plastic divider clips to accomodate a wide variety of greetings card sizes and is flat packed making is suitable for trade shows, craft fairs, exhibitions as well as most other retail environments. It has 4 sizes, with 3 pockets each side measuring 325mm wide x 35mm deep x 245mm height.
COMPONENTS & TECHNICAL INFORMATION
overall size: 390mm wide x 740mm high x 390mm deep
flat packed; easy to store and transport
simple to assemble
DELIVERY
Standard delivery is 3-7 working days.
Please note that image shown is for illustrative purposes only