Slatwall Shelving - 1200 x 300mm (x8)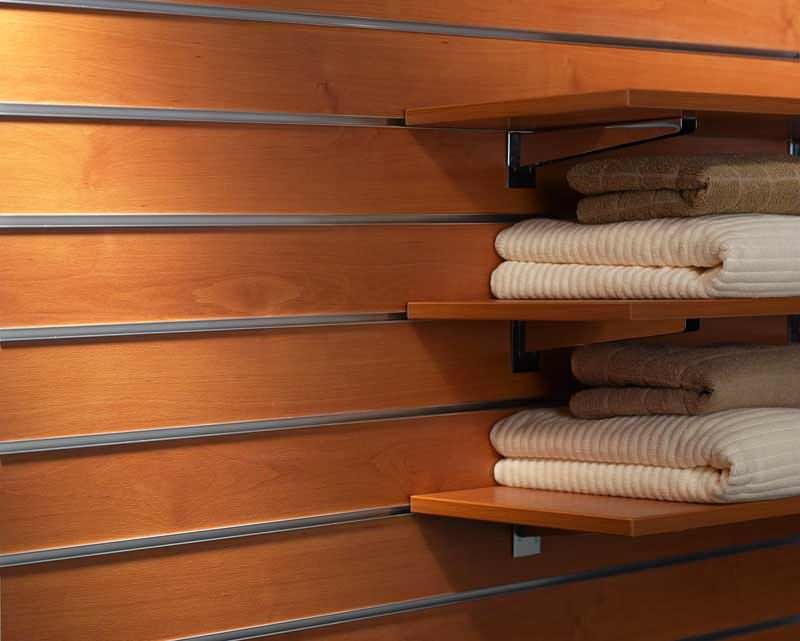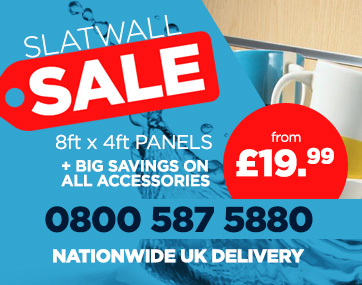 Slatwall Shelving - 1200 x 300mm (x8)


A cost effective option in supplying solid shelves in the finish of your choice. Shelves are cut using a computer controlled beam saw ensuring maximum accuracy and can be banded with pvc edging on 3 sides (optional) for a truly professional finish.

Each shelf is supplied with a pair of heavy duty Chrome finish brackets.

If you require a alternate size please call 0800 587 5880 and we will be happy to quote.

Because shelves are cut from a 8ft x 4ft board there is a minimum order of 8 on this size.

Available in all below finishes.