Standoff Edge Fixing 19mm Chrome (7232010)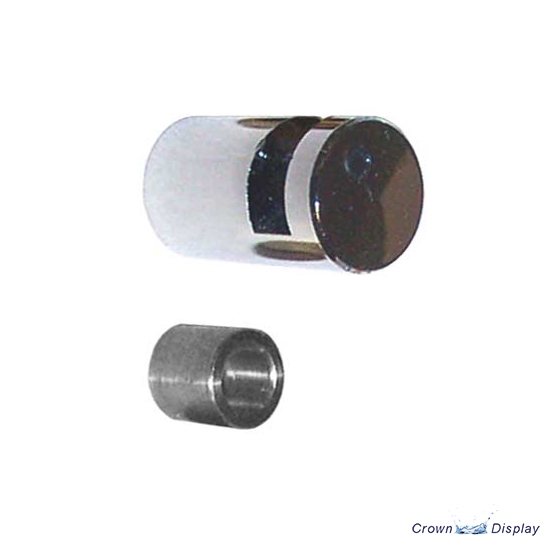 Standoff Edge Fixing 19mm Chrome (7232010)
These wall side fixing standoffs are 19 x 32mm diameter, chrome finish and hold panels up to 6mm thick 20mm away from the wall. They are manufacture in aluminium and are finished in polished chrome. M2 Allan Key required.
Size: 19mm x 32mm
Finish: Chrome
Available as single units, box of 60 or box of 300.
Galvanic corrosion: If our aluminium standoffs are to be used outside we don't recommend them being used with stainless steel plaques or screws as this will create a corrosive reaction.