Easy Clip Heavy Duty Shelving 900mm wide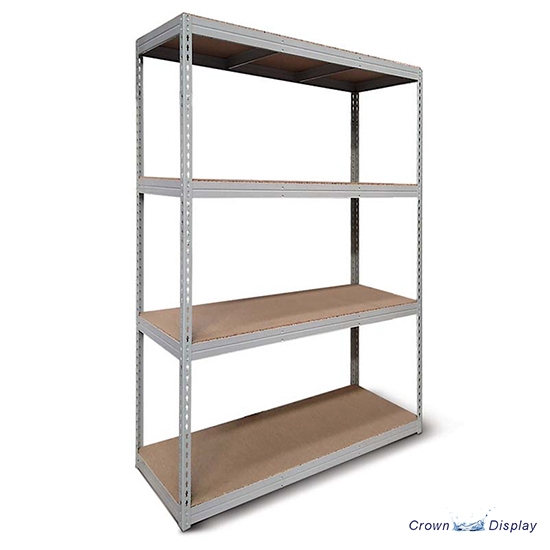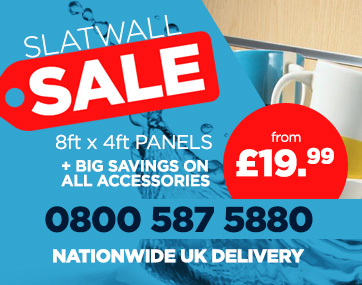 Easy Clip Heavy Duty Shelving 900mm wide
DESCRIPTION
Our brand new Easy Clip Heavy Duty Shelving 900mm wide is manufactured with weight in mind. Each shelf has a maximum weight load of 250kg, making it suitable for storage, stock rooms and warehouses, as well as shop floors. It has an industrial design and simply clicks together. The shelves are then easily dropped into position. An additional advantage of these shelves is the ability to join individual shelving units together to create a run of warehouse shelving. This, combined with 3 different available heights, means you can create the retail shop shelving storage that suits you.
TECHNICAL INFORMATION
1800mm high/900mm wide/450mm deep
DELIVERY
This item is usually delivered within 3-5 working days.