Euro Hooks for Rustic Double Sided Slatted Shelving Unit (x50)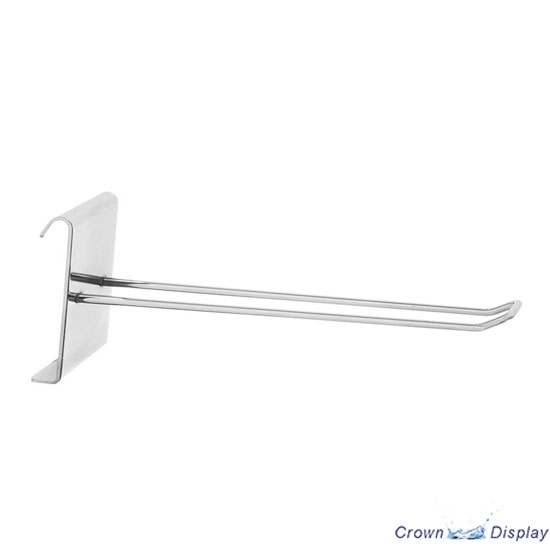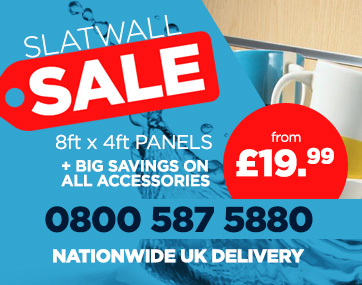 Euro Hooks for Rustic Double Sided Slatted Shelving Unit (x50)
DESCRIPTION
These robust chrome euro hooks are suited to the Rustic Double Sided Slatted shelving unit. Available in 3 different sizes, expanding the versatility of the slatted unit to allow for a wide range of hanging merchandise displays.
TECHNICAL INFORMATION
Steel backplate
box of 50
4", 6" or 8" length
Single hooks also available
DELIVERY
This item is available for delivery in 2-3 working days and a signature upon delivery is required.
Please note image shown is for illustrative purposes only