Free Standing Blackboard Unit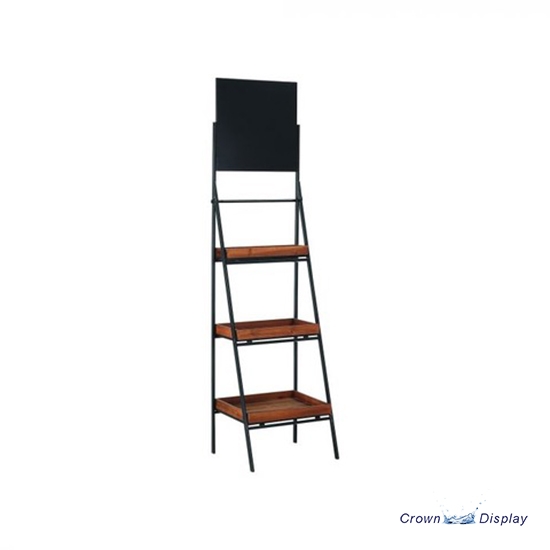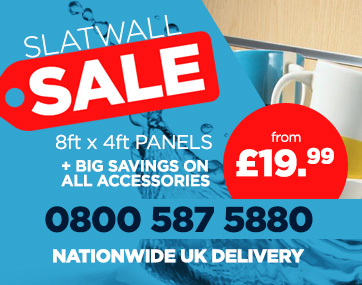 Free Standing Blackboard Unit
DESCRIPTION
A real statement piece to bring a sense of 19th century industrial England to your displays. Strong, practical and highly cost effective, this free standing blackboard display unit can only add top your current shop displays. The complete unit includes 3 shelves as well as the chalkboard, it also had the added benefit of folding down flat for storage.
COMPONENTS & TECHNICAL INFORMATION
1620mm high
400mm wide
370mm deep
Folds flat
DELIVERY
Standard delivery is 3-5 working days.
Please note that image shown is for illustrative purposes only