Reclaimed Wooden Shelving Unit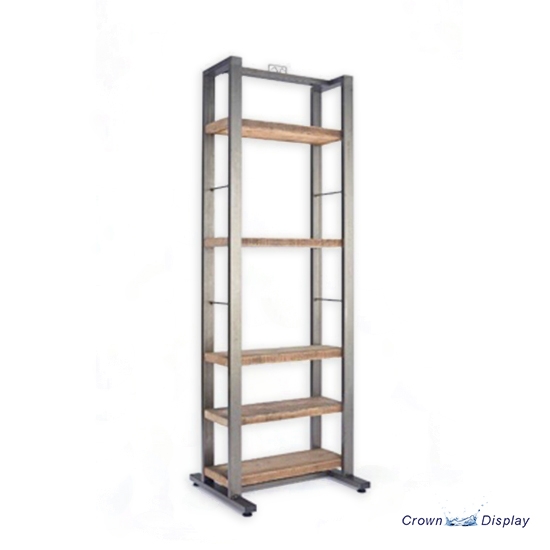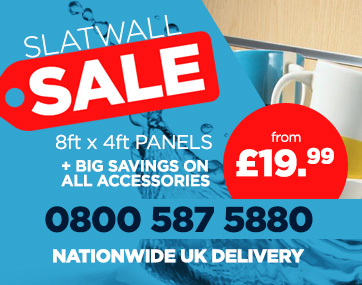 Reclaimed Wooden Shelving Unit
DESCRIPTION
This unique Eco friendly shelving unit measures 1800mm high x 600mm wide x 220mm deep and is supplied with 5 reclaimed timber shelves, each with their own individual character. The strong retro metal frame adds a contemporary element to this modern yet rustic shelving display unit, making it appeal to garden centres, health food shops, artisan cafes and bistros as well as many other retail stores.
COMPONENTS & TECHNICAL INFORMATION
1800mm high, 600mm wide x 220mm deep
Retro metal frame
Choice of Whitewash or Natural Finish Shelves
Choice of Shelf Heights
5 Reclaimed Real Wooden Shelves
Handmade here in UK
DELIVERY
Available for delivery in 3-7 working days.
Please note that image shown is for illustrative purposes only.