Reclaimed wooden Shelving Unit Wide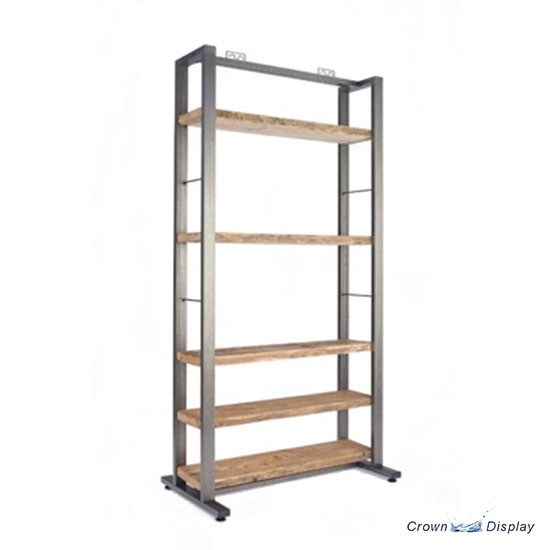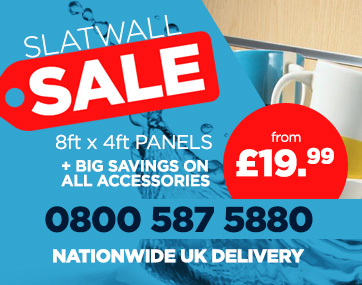 Reclaimed wooden Shelving Unit Wide
DESCRIPTION
This unique Eco friendly Reclaimed Wooden shelving unit measures 1800mm high x 900mm wide x 220mm deep and is supplied with 5 Organic reclaimed timber shelves, each with their own individual character. The strong metal retro frame adds a classy modern look to this shelving display unit, making it appeal to a wide variety of retail environments including garden centres, health food shops and even artisan cafes and bistros.
COMPONENTS & TECHNICAL INFORMATION
1800mm high, 900mm wide x 220mm deep
5 reclaimed timber shelves
metal frame
Choose height of Shelves
Handmade here in UK
DELIVERY
Available for delivery in 3-7 working days.
Please note that image shown is for illustrative purposes only.