Chrome Arm with ball for Rear Support Bar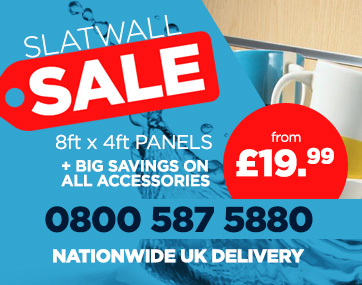 Chrome Arm with ball for Rear Support Bar
DESCRIPTION
A chrome straight arm with ball for displaying hanging clothing and merchandise on standard shop shelving retail units. Strong and easy to clean, the ball prevents clothing and other items from sliding off the end. Suitable for Oval Rear Support Bars.
COMPONENTS & TECHNICAL INFORMATION
250mm, 400mm or 450mm length available
Suitable for oval rsb's
DELIVERY
This item is available for Next Day Delivery.
Please note that image shown is for illustrative purposes only