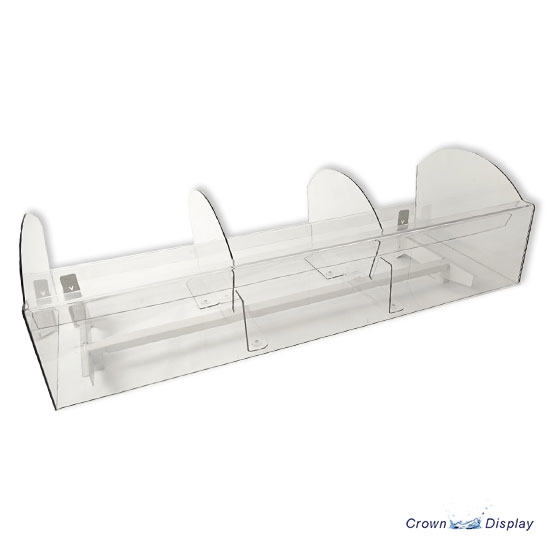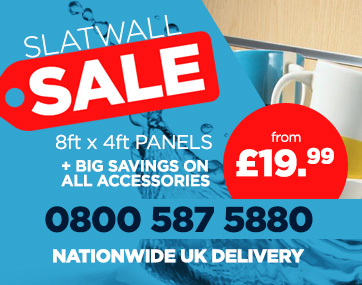 DESCRIPTION
Crisp display shelves are manufactured using strong PETG clear material, and are a superior merchandising tool for crisp and confectionary displays. Available in either 1000mm wide or 1250mm wide, they are single tier and are supplied complete with dividers and fixing brackets. As with all our retail shelving accessories, the crisp display shelves can be integrated with our standard shop shelving, making a large variety of merchandising display combinations possible.
A wide range of shop shelving bays in a variety of sizes plus accessories and components are available to purchase giving you the greatest choice when creating your individual merchandise displays.
COMPONENTS & TECHNICAL INFORMATION
Fixing brackets included
Dividers included
Beautiful strong PETG clear material
Maximize sales for crisp/Snack display
1000mm wide or 1250mm wide available
DELIVERY
This item is available for Next Day Delivery.
Please note that image shown is for illustrative purposes only